May 6, 2017




10:00 am - 5:00 pm
Location
Venue Website: http://www.thedharmaportal.com/
Address:
Randolph
,
New Jersey
,
United States
Description: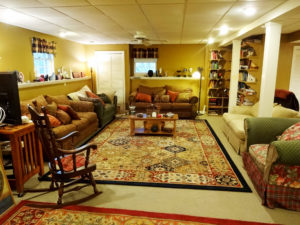 The Academy for Sound Healing, Metaphysics, and Music is located at The Dharma Portal, a newly renovated, 850 square foot space located in a private residence in Randolph, NJ, which is available to the holistic and metaphysical communities for workshops, healing spaces, and related events. The Dharma Portal features a quiet, wooded location with private entrance and safe, easy parking.
The Dharma Portal is close to Routes I-80 and I-287, and a short UBER ride from the NJ Transit Morris Plains station
Participants who live outside the region would use Newark Liberty International Airport, which is 45 minutes by car from The Dharma Portal. Hotels and accommodations can be found in nearby Morristown, NJ and Parsippany, NJ.