Welcome to the American Academy of Sound Healing, Metaphysics, and Music!
Become a full-fledged gongmaster or singing bowl healer.
Learn to integrate sound healing into a current healing or spiritual practice, such as massage or reiki.
Follow the path of the sound shaman.
Broaden your knowledge of sound metaphysics and its relation to spiritual practice and human consciousness.
---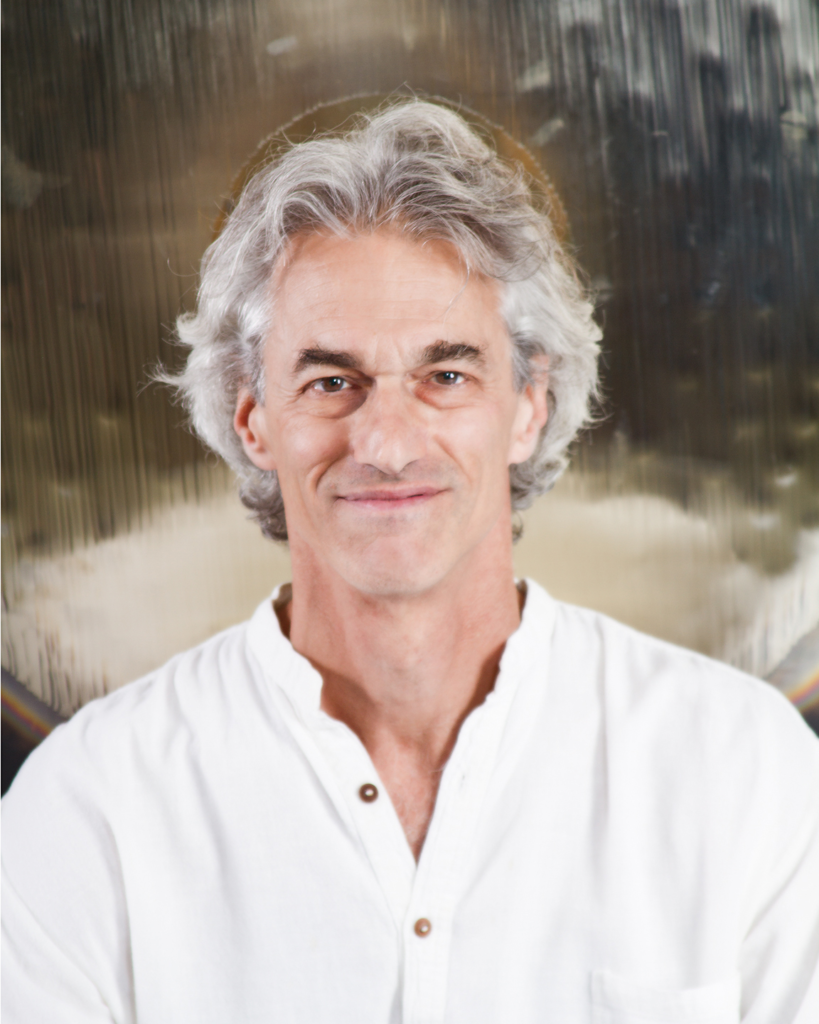 ---
My name is Marco Dolce, and I have drawn on my decades of experience as a sound healer, multi-instrumental musician, performer, recording artist and producer, and spiritual seeker, to develop a series of classes designed to give you a solid understanding of the fundamental nature of sound energy and its effects on the mind and body.
My courses will also teach you how to use the commonly available tools for sound healing, namely, singing bowls, crystal bowls, gongs, tingsha, tuning forks, and not least, your own human voice.
---
Even if you have taken other courses or certifications in sound healing, you will likely learn concepts here taught nowhere else.
---
My qualifications:
20 years intensive experience working with master quality Himalayan singing bowls and gongs, as a healing artist, musician, and performer
 A lifetime of experience (40 years plus) as a working musician, music teacher, bandleader, songwriter, recording artist, and producer
 I am an internationally acclaimed and best selling recording artist and performing musician in the healing/yoga/meditation genre, known as XUMANTRA. My CDs have sold over 40,000 copies and countless downloads, and are distributed and streamed globally. My recordings are considered classics and benchmarks of excellence in the genre.
 Six years experience presenting the Earth Gong Bath and other sound healing events in yoga studios and wellness centers throughout NJ and NY
 My studies have included a minor in music from Rutgers University, where I studied Music Theory and Jazz Improvisation; percussion studies at the Drummer's Collective in New York; vocal studies at the famed Katie Agresta studio in New York; workshops with Jonathan Goldman and Don Conreaux; and collaborations with Mitch Nur and Richard Rudis.
I am a certified New Jersey educator with both classroom and corporate teaching and curriculum development experience.
Register Now for Spring 2018 classes.
---
The goals of the Academy are to impart our knowledge and love of sound, metaphysics, and music to those who have a desire or calling to understand the power and mysteries of vibration; to teach how to use the commonly available instruments for sound healing and meditation; and to advance the knowledge of sound healing and sound metaphysics.
---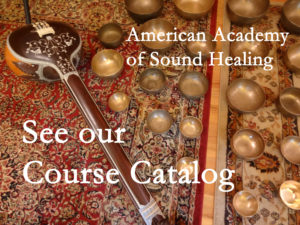 ---
"If you want to find the secrets of the universe, think in terms of energy, frequency, and vibration."
–  Nikola Tesla
---
"There is geometry in the humming of the strings, there is music in the spacing of the spheres."
–  Pythagoras
---

---
"All is Vibration."
– The Kybalion
---

---